Name
Alice
Pronounciation
Meaning of Alice
Alice Name Origin

Alberto is the Romance version of the Latinized form (Albertus) of Albert. It is used in Italian, Portuguese and Spanish. The diminutive is Albertito in Spanish or Albertico in Latin America. It derives from the name Adalberto which in turn derives from A
Your Opinion About Alice Name
More About American Name : Alice
Alice is a feminine given name used primarily in English and Italian. It is a shortened form of the Old French Adelais, which is derived from the Germanic name Adalheidis, from the Germanic word elements adal, meaning noble and heid, meaning type.
Alice Longbottom, mother of Neville Longbottom in the popular fictional Harry Potter series by J.K. Rowling.

Alice Margatroid, from the Touhou series of manic shooter games.


It is a shortened form of Adalais, which is derived from the Germanic name "Adalheidis.

It was the fourth most popular female baby name in Sweden in 2005.

Alaïs is the Old French form of the name.




This name is an alternate form of Germanic Adalheidis, which is composed by the two elements adal means noble and heid means kind, sort.
Alberto is the Romance version of the Latinized form (Albertus) of Albert. It is used in Italian, Portuguese and Spanish. The diminutive is Albertito in Spanish or Albertico in Latin America. It derives from the name Adalberto which in turn derives from A
Queen Victoria's daughters was named Alice, her great-grandson is Prince Philip the husband of Elizabeth II of England. Alice is a young girl who finds herself in a strange and curious land.
Alice
Name also appears in following Origin(s):
Greek
,
Germanic
,
French
,
English
,
Irish
,
Italian
,
Swedish
,
Australia
,
Ireland
,
French
Famous Name Alice
Alice Riet
is a former breaststroke swimmer from the Netherlands, who competed for her native country at the 1972 Summer Olympics in Munich, West Germany. There she was eliminated in the qualifying heats of the 100m Breaststroke, clocking 1:18.79 (20th place), and the same in the 200m Breaststroke: 2:48.49 (17th place). As a member of the Dutch Relay Team, Te Riet finished in fifth place in the 4x100m Medley Relay (4:29.99), alongside Enith Brigitha (backstroke), Anke Rijnders (butterfly) and Hansje Bunschoten (freestyle).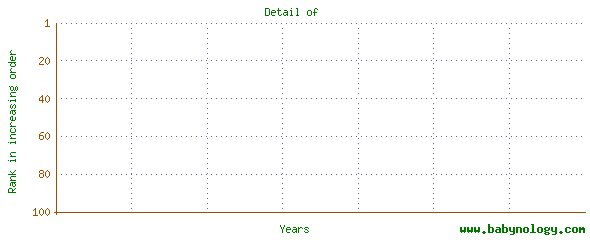 Source:SSA(U.S)