If you know people with name Jothi or have name Jothi, please write down your opinion about "What is the meaning of my name Jothi".
Astrological (Vedic) Aspect of Name Jothi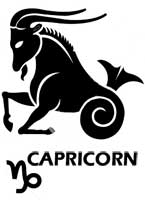 Acoording to vedic astrology , Rashi for the name Jothi is Makar and Moon sign associated with the name Jothi is Capricorn.
The name Jothi has Earth element. Saturn is the Ruling Planet for the name Jothi . The name Jothi having moon sign as Capricorn is represented by The Mountain Sea-Goat and considered as Cardinal .
Normally, people with the name Jothi are optimistic and determined. They are full of life. They can easily compromise in difficult situations.
Other name options, having Capricorn moon sign are name starting with : Ja, Ji, Ju,Khi, Je, Khu, Khoo, Jo, Khe, Kho, Jn, Jw, Jy, Kh.
Nakshatra (Vedic) of Name Jothi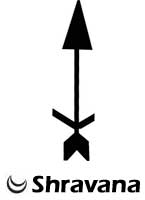 The name Jothi is suitable for baby born in Sravana nakshatra
Sravana Nakshatra:
Lord: Chandra (Moon)
Symbol : Ear or Three Footprints
Deity : Vishnu, preserver of universe
Indian zodiac: 10° - 23°20' Makara
Western zodiac 6° - 19°20' Aquarius
Other name options, having Sravana nakashatra are name starting with : Ju, Khi, Je, Khu, Jo, Khe, Gha, Kho.