Name
Malakai
Meaning of Malakai
Malakai Name Origin

Your Opinion About Malakai Name
More About American Name : Malakai
Variant of Malachi.

Malachi was the last of the prophets. He authored the last book of the Old Testament.
Malakai
Name also appears in following Origin(s):
Hebrew
,
English
Famous Name Malakai
Malakai Kainihewe
is a Fijian international footballer who plays as a defender. As of February 2010, he plays for Ba in the National Football League and has won 28 caps and scored two goals for his country.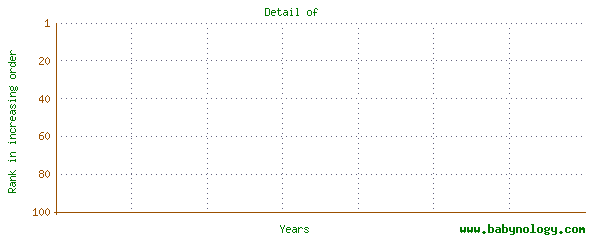 Source:SSA(U.S)