Name
Nella
Pronounciation
Meaning of Nella
Nella Name Origin

The feminine form of Cornelius.
Your Opinion About Nella Name
More About American Name : Nella
Nella is of Latin and Old English origin. It is used mainly in English.

Nella is a pet form (English) of the Dutch, English, German, Italian, and Romanian Cornelia.

Nella is also a form of the English Nell.
Pet form of Italian Cornelia.
The feminine form of Cornelius.
The name was often bestowed in honor of the Roman matron Cornelia Africana, the mother of the famed revolutionary statesmen Caius and Tiberius Sempronius Gracchus, who was regarded as the perfect example of the virtuous Roman woman.
Nella
Name also appears in following Origin(s):
Romanian
Famous Name Nella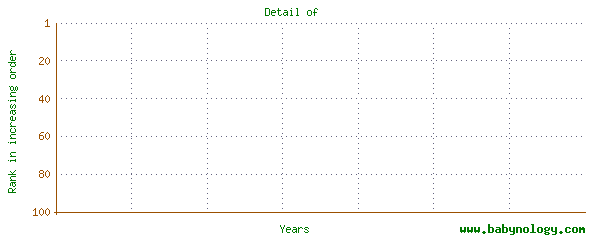 Source:SSA(U.S)