Name
Prentice
Meaning of Prentice
Prentice Name Origin

Your Opinion About Prentice Name
More About American Name : Prentice
Prentice is a village in Price County, Wisconsin, United States. As of the 2000 census, the village had a total population of 626.
Prentice
Name also appears in following Origin(s):
English
,
Latin
Famous Name Prentice
Prentice Gautt
was a running back for the University of Oklahoma football team from 1956 to 1959. Gautt was the first black football player at the University of Oklahoma where he wore #38.

James Prentice
was a Scottish-born rancher and political figure in British Columbia. He represented Lillooet East in the Legislative Assembly of British Columbia in 1894 and from 1898 to 1903. His election in 1894 was overturned after an appeal. Prentice lost the subsequent by-election to David Alexander Stoddart but he was elected again in 1898 and 1900. He served in the provincial cabinet as Provincial Secretary and Minister of Finance. Prentice married Mabel Clare Galpin.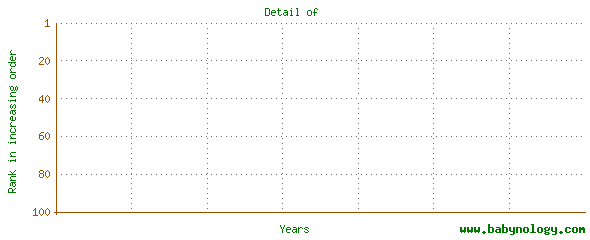 Source:SSA(U.S)