Name
Prentice
Meaning of Prentice
Prentice Name Origin

Your Opinion About Prentice Name
More About American Name : Prentice
Prentice is a village in Price County, Wisconsin, United States. As of the 2000 census, the village had a total population of 626.
Prentice
Name also appears in following Origin(s):
English
,
Latin
Famous Name Prentice
Prentice Gautt
was a running back for the University of Oklahoma football team from 1956 to 1959. Gautt was the first black football player at the University of Oklahoma where he wore #38.

Reginald Prentice
was a politician in the United Kingdom, representing the Labour Party and later the Conservative Party. He remains the highest-ranking Labour figure ever to defect to the Conservative party.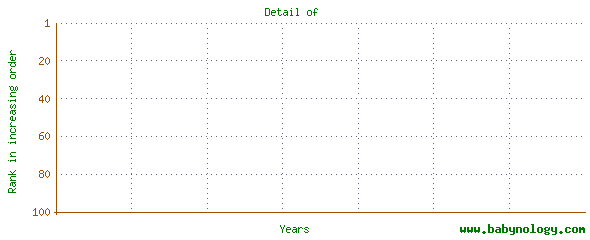 Source:SSA(U.S)