Name
Prentice
Meaning of Prentice
Prentice Name Origin

Your Opinion About Prentice Name
More About American Name : Prentice
Prentice is a village in Price County, Wisconsin, United States. As of the 2000 census, the village had a total population of 626.
Prentice
Name also appears in following Origin(s):
English
,
Latin
Famous Name Prentice
Prentice Gautt
was a running back for the University of Oklahoma football team from 1956 to 1959. Gautt was the first black football player at the University of Oklahoma where he wore #38.

James Prentice
is a Canadian lawyer, and politician. In the 2004 federal election he was elected to the Canadian House of Commons as a candidate of the Conservative Party of Canada. He was re-elected in the 2006 federal election and appointed to the cabinet as Minister of Indian Affairs and Northern Development and Federal Interlocutor for Métis and Non-Status Indians. Prentice was appointed Minister of Industry on August 14, 2007, and after the 2008 election became Minister of Environment on October 30, 2008.[1] On November 4, 2010, Prentice announced his resignation from cabinet and as MP for Calgary Centre-North.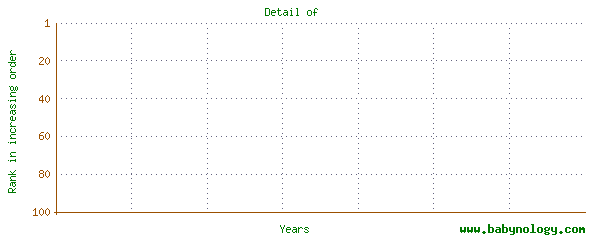 Source:SSA(U.S)