Name
Prentice
Meaning of Prentice
Prentice Name Origin

Your Opinion About Prentice Name
More About American Name : Prentice
Prentice is a village in Price County, Wisconsin, United States. As of the 2000 census, the village had a total population of 626.
Prentice
Name also appears in following Origin(s):
English
,
Latin
Famous Name Prentice
Prentice Gautt
was a running back for the University of Oklahoma football team from 1956 to 1959. Gautt was the first black football player at the University of Oklahoma where he wore #38.

Travis Prentice
is a former American football running back. Prentice is best known for holding the NCAA Division 1A records for career rushing touchdowns, total touchdowns, and points scored while playing halfback for the Miami University RedHawks.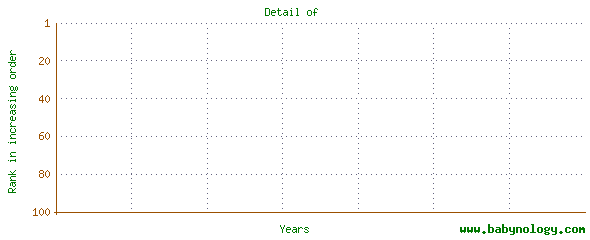 Source:SSA(U.S)