Name
Raymundo
Meaning of Raymundo
Raymundo Name Origin

Your Opinion About Raymundo Name
More About American Name : Raymundo
Kerby Raymundo is a Filipino professional basketball player currently playing for the Purefoods Tender Juicy Giants in the Philippine Basketball Association (PBA).
Raymundo
Name also appears in following Origin(s):
Germanic
,
Spanish
,
French
,
Portuguese
Famous Name Raymundo
Raymundo Izcoa
was a Mexican Olympic fencer. He competed in the individual and team foil events at the 1932 Summer Olympics.

Kerby Raymundo
is a Filipino professional basketball player currently playing for the Derby Ace Llamados in the Philippine Basketball Association. Known as "The Kid," he was a former star player with the Letran Knights during his NCAA years. He is a many-time member of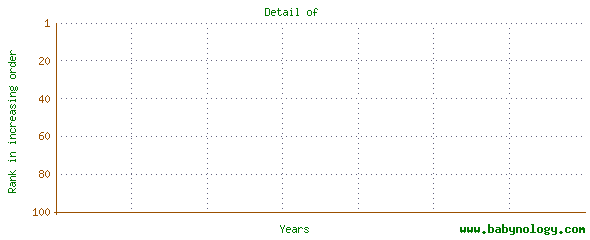 Source:SSA(U.S)