If you know people with name Suraiya or have name Suraiya, please write down your opinion about "What is the meaning of my name Suraiya".
Astrological (Vedic) Aspect of Name Suraiya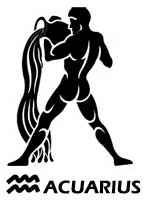 Acoording to vedic astrology , Rashi for the name Suraiya is Kumbha and Moon sign associated with the name Suraiya is Aquarius.
The name Suraiya has Air element. Saturn is the Ruling Planet for the name Suraiya . The name Suraiya having moon sign as Aquarius is represented by The Water Bearer and considered as Fixed .
Normally, people with the name Suraiya like to work independently. They are easily able to make friends.
Other name options, having Aquarius moon sign are name starting with : Ga, Gi, Gu, Ge, Go, Sa, Si, Su, Se, So, Sh, Sk, Sl , Sm,Sn, Sp, Sr, St, Sv, Sw, Sy.
Nakshatra (Vedic) of Name Suraiya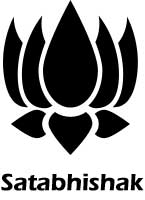 The name Suraiya is suitable for baby born in Shatabhisha nakshatra
Shatabhisha Nakshatra: "Requiring a hundred physicians"
Lord: Rahu (north lunar node)
Symbol : Empty circle, 1,000 flowers or stars
Deity : Varuna, god of cosmic waters, sky and earth
Indian zodiac: 6°40' - 20° Kumbha ; Western zodiac 2°40' - 16° Pisces
Other name options, having Shatabhisha nakashatra are name starting with : Go, Sa, Si, Su, .