Name
Vernell
Meaning of Vernell
Vernell Name Origin

Your Opinion About Vernell Name
More About American Name : Vernell
The name is a baby Male name. The name comes from the French origin. The meaning of the name is Green, flourishing.

Vernell Brown, Jr. is a jazz and Rhythm & Blues pianist.
Vernell
Name also appears in following Origin(s):
French
,
Latin
Famous Name Vernell
Vernell Coles
is a retired American basketball player. Was a standout at Greenbrier East High School in Lewisburg, West Virginia. He played his college basketball for the Virginia Tech Hokies and is the all-time lead scorer for the now-defunct Metro Conference. He was a member of the United States 1988 Olympic basketball team. His NBA career started when he was selected by the Sacramento Kings in the 1990 NBA Draft, and immediately traded to the Miami Heat in exchange for veteran guard Rory Sparrow. After Coles' first of two stints with the Miami Heat, he was traded to the Golden State Warriors, and also played with the Atlanta Hawks, Cleveland Cavaliers, and Boston Celtics. He was utilized primarily as a backup point guard.[1] He was a high school outfielder selected by the California Angels in the 53rd round of the June 1990 Major League Baseball Draft.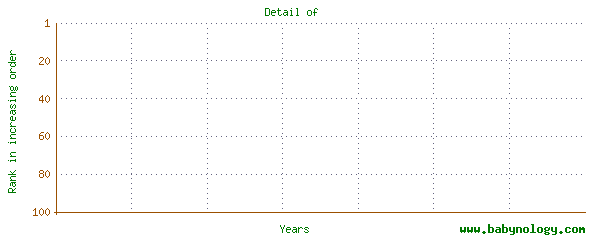 Source:SSA(U.S)