Name
Andrea
Pronounciation
Meaning of Andrea
Andrea Name Origin

 It derives from the Greek,genitive ,that indicates the man as opposed to the woman (while man in the meaning of human being is might be related with the Indo-European root ner which means man, vital force.The original Greek name, Andréas, represents the 
Your Opinion About Andrea Name
More About American Name : Andrea
Andrea is a given name common in many parts of the world:

In English, German, Hungarian and Spanish, Andrea is used as a woman's name, as the feminine form of Andrew, Andreas, András or Andre.

In Italy and Albania, Andrea is a masculine name, the equivalent of Andrew.
 It derives from the Greek,genitive ,that indicates the man as opposed to the woman (while man in the meaning of human being is might be related with the Indo-European root ner which means man, vital force.The original Greek name, Andréas, represents the 
English feminine form of the Greek Andreas, which is derived from the element andros (man).
The word is derived from the old Greek '????/??????' 'aner/andros', meaning "manly" and, as consequence, "strong" and "courageous".
Andrea
Name also appears in following Origin(s):
Greek
,
Anglo-Saxon
,
English
,
French
,
Latin
,
Spanish
,
Scandinavian
,
German
,
Hungarian
,
Basque
,
Italian
Famous Name Andrea
Andrea Temesvari
is a former professional tennis player once ranked as high as World No. 7. She won the Italian Open at sixteen, but injuries later hampered her career. She received the Most Improved Player Award by WTA Tour and TENNIS Magazine in 1982. At the 1986 French Open she won the women's doubles title with Martina Navratilova. Temesvari retired in 1997.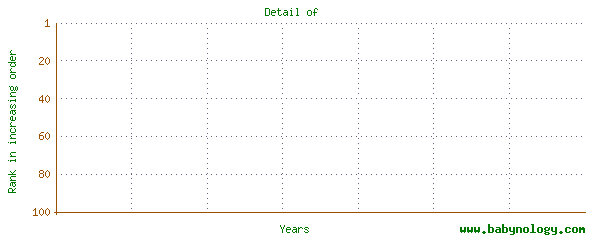 Source:SSA(U.S)