Name
Brandon
Pronounciation
Meaning of Brandon
Brandon Name Origin

Your Opinion About Brandon Name
More About American Name : Brandon
From a surname which was derived from a place name meaning "hill covered with broom" in Old English. It is sometimes also used as a variant of BRENDAN.

Brandon is the name of the second-largest city in the Canadian province of Manitoba, and is the name of several towns throughout the U.S. and U.K.
Variant form of Branton, a surname that originated from English place-names composed of the Old English elements brom (broom, brushwood) and dun (hill): hence, dweller near the brushwood hill. Alternatively, Brandon is a variant form of Brendan, an Angl
Brandon
Name also appears in following Origin(s):
Old English
,
Irish
,
Teutonic
,
Shakespearean
,
Anglo-Saxon
,
English
,
Anglo-Saxon
,
Irish
,
Teutonic
Famous Name Brandon
Brandon Henschel
He was popular across the entire Balkan area and further north, and locally he was considered a top act of the Macedonian music scene. Proeski was known for his trademark quote "Ve sakam site" (I Love You All), and was called "Elvis Presley of the Balkans" by BBC News.[3] He died in an automobile accident in Croatia on October 16, 2007.[4] Proeski, was born in Prilep,[5] Republic of Macedonia, to Dominika and Nikola Proeski from Kru

James Brandon
was a footballer who played in the Football League for Bootle and Preston North End.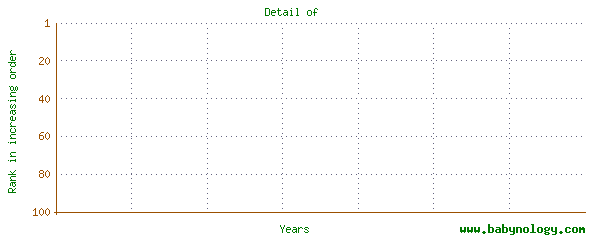 Source:SSA(U.S)