Name
Brandon
Pronounciation
Meaning of Brandon
Brandon Name Origin

Your Opinion About Brandon Name
More About American Name : Brandon
From a surname which was derived from a place name meaning "hill covered with broom" in Old English. It is sometimes also used as a variant of BRENDAN.

Brandon is the name of the second-largest city in the Canadian province of Manitoba, and is the name of several towns throughout the U.S. and U.K.
Variant form of Branton, a surname that originated from English place-names composed of the Old English elements brom (broom, brushwood) and dun (hill): hence, dweller near the brushwood hill. Alternatively, Brandon is a variant form of Brendan, an Angl
Brandon
Name also appears in following Origin(s):
Old English
,
Irish
,
Teutonic
,
Shakespearean
,
Anglo-Saxon
,
English
,
Anglo-Saxon
,
Irish
,
Teutonic
Famous Name Brandon
Brandon Boyd
Boyd graduated from Calabasas High School in 1994, and attended Moorpark College for two years before committing to Incubus full time.He grew up in Calabasas, California. His parents Dolly and Charles, both of whom had experience in entertainment, had nurtured his artistic side since he was a child. His younger brother, Jason Boyd, was also the lead singer of a band called Audiovent, which has since broken up. Other musical family members include cousin Robert Boyd "BertoChico" who is an accomplished Flamenco guitarist and composer bertoflamenco.com[1]. He had first met Jose Pasillas in elementary school in the 1980s,

James Brandon
was a footballer who played in the Football League for Bootle and Preston North End.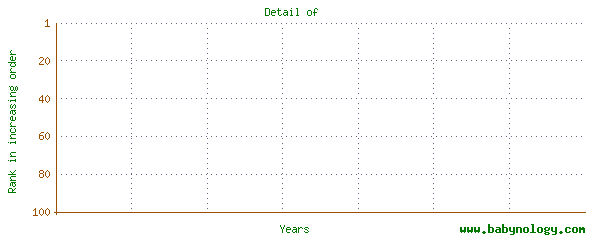 Source:SSA(U.S)