Name
Brandon
Pronounciation
Meaning of Brandon
Brandon Name Origin

Variant form of Branton, a surname that originated from English place-names composed of the Old English elements brom (broom, brushwood) and dun (hill): hence, dweller near the brushwood hill. Alternatively, Brandon is a variant form of Brendan, an Angl
Your Opinion About Brandon Name
More About American Name : Brandon
From a surname which was derived from a place name meaning "hill covered with broom" in Old English. It is sometimes also used as a variant of BRENDAN.

Brandon is the name of the second-largest city in the Canadian province of Manitoba, and is the name of several towns throughout the U.S. and U.K.
Variant form of Branton, a surname that originated from English place-names composed of the Old English elements brom (broom, brushwood) and dun (hill): hence, dweller near the brushwood hill. Alternatively, Brandon is a variant form of Brendan, an Angl
Brandon
Name also appears in following Origin(s):
Old English
,
Irish
,
Teutonic
,
Shakespearean
,
Anglo-Saxon
,
English
,
Anglo-Saxon
,
Irish
,
Teutonic
Famous Name Brandon
Brandon Tyler
is an American former professional basketball player.Tyler, a 6' 1" (185 cm) point guard, attended DePaul University for his freshman year and the University of Texas at Austin for his final three college years before being taken twentieth overall in the 1994 NBA Draft by the Philadelphia 76ers. He played 55 games for them in 1994-95, averaging 3.5 points and 3.2 assists per game.

Christopher Brandon
commonly known as Chris Brandon, is an English professional footballer who plays for hometown club Bradford City in Football League Two. He is a midfielder who has played more than 300 games during his professional career, which did not start until he was aged 23.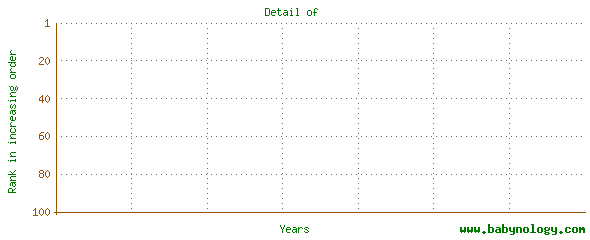 Source:SSA(U.S)