Name
Cadence
Meaning of Cadence
Cadence Name Origin

Other ways to spell it eg; Kadence
Cadence Named Personality/Celebrity
Your Opinion About Cadence Name
More About American Name : Cadence
Cadence is mainly used in the English language and it is also of English origin. Derived literally from the element 'cadence'. It represents the transferred use of the vocabulary word as a given name.
Other ways to spell it eg; Kadence
Cadence's origin and use are both in the English language. The English word cadence refers to the rhythmic flow of sounds, it is ultimately of the Latincadens ('to fall').
Cadence
Name also appears in following Origin(s):
Irish
,
French
,
Latin
,
English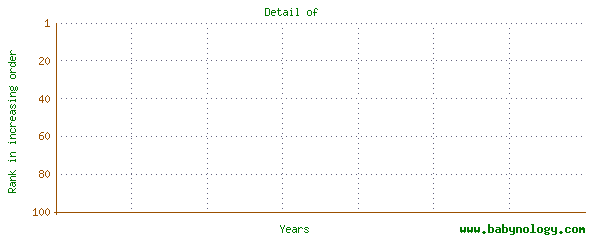 Source:SSA(U.S)