Name
Chet
Pronounciation
Meaning of Chet
Camp Of The Soldiers
Fort
Chet Name Origin

Your Opinion About Chet Name
More About American Name : Chet
Short form of Chester.It is also bestowed as an independent given name.
Chet
Name also appears in following Origin(s):
Thai
,
Latin
,
English
Famous Name Chet
Chet Laabs
(April 30, 1912 - January 26, 1983) was an American outfielder in Major League Baseball. From 1937 through 1947, Laabs played for the Detroit Tigers (1937-1939), St. Louis Browns (1939-1946) and Philadelphia Athletics (1947). He batted and threw right-handed.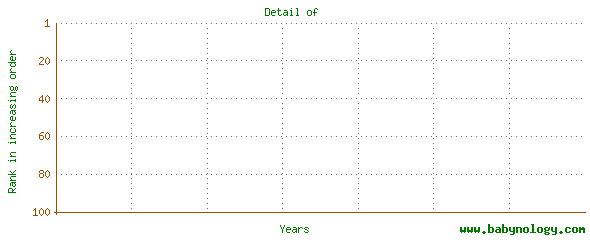 Source:SSA(U.S)