Name
Eloise
Meaning of Eloise
Healthy, Wide
Famous In War
Eloise Name Origin

Your Opinion About Eloise Name
More About American Name : Eloise
From the Old French name Heloise, which is probably from the Germanic name Heilwidis, composed of the elements heil "hale, healthy" and wid "wide". It is sometimes associated with the Greek word (helios) "sun" or the name Louise, though there is not likely an etymological connection. This name was borne in the 12th century by Saint Eloise, the wife of the French theologian Peter Abelard. She became a nun after her husband was castrated by her uncle.
Eloise, a song by Paul Ryan, first recorded by Barry Ryan, covered by The Damned and others.




Eloise is the name of the protagonist in a series of children's books written by Kay Thompson and illustrated by Hilary Knight.
This name might be came from a German name " Heilwidis", which is composed by the two elements, 'heill' means healthy and safe and 'witu' means wood and forest.
Eloise
Name also appears in following Origin(s):
Teutonic
,
French
,
Greek
,
English
,
German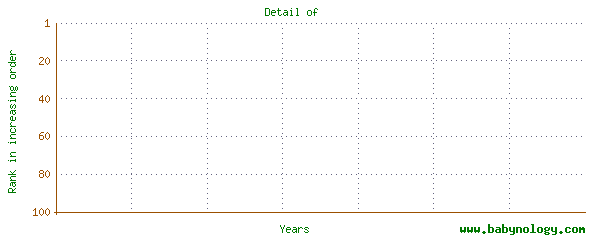 Source:SSA(U.S)