Name
Josie
Meaning of Josie
Josie Name Origin

Feminine of Joseph.
Your Opinion About Josie Name
More About American Name : Josie
Josie is an English name of Hebrew origin. Josie is a variant form of the name Josepha (German). Josie is an English pet form of the name Josephine (French).


Diminutive form of Josephine. A notable bearer of this name was the first wife of Napoleon Bonaparte, Joséphine de Beauharnais (1763-1814).
Feminine of Joseph.
Famous Name Josie
Josie Davis
Davis began her career acting in commercials at three years old. She played Sarah Powell on Charles in Charge for four seasons. Sarah Powell was a quiet, bookish character, and after Charles in Charge wrapped, Davis had a difficult time shedding that image.Beginning at age 18, Davis took acting classes for five years. She then auditioned for Actors Studio and was one of only two performers selected to join that year. Davis also landed the part of Camille Desmond on Beverly Hills 90210. She worked on 90210 for eleven episodes from 1998 to 2000, after which the show ended its run.In 1996, Josie joined the cast of The Young and the Restless playing Grace Turner, the best friend of Sharon Newman. Grace Turner is best known for finding Sharon's daughter, Cassie. Grace also had an affair with Sharon's husband, Nick Newman. Josie Davis was recast in April 1997.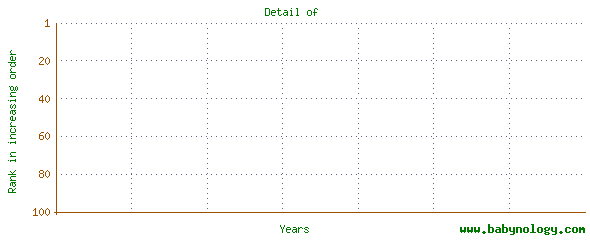 Source:SSA(U.S)