Name
Josie
Meaning of Josie
Josie Name Origin

Your Opinion About Josie Name
More About American Name : Josie
Josie is an English name of Hebrew origin. Josie is a variant form of the name Josepha (German). Josie is an English pet form of the name Josephine (French).


Diminutive form of Josephine. A notable bearer of this name was the first wife of Napoleon Bonaparte, Joséphine de Beauharnais (1763-1814).
Feminine of Joseph.
Famous Name Josie
Josie Carroll
is a Canadian Thoroughbred horse trainer and the first woman trainer to win the Queen's Plate, the oldest thoroughbred horse race in North America and Canada's most prestigious race.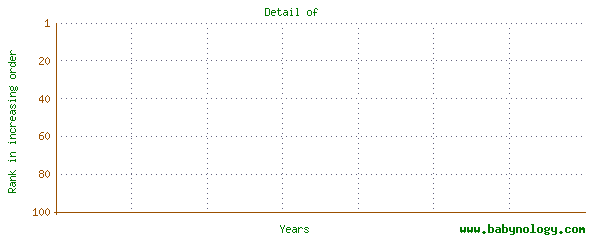 Source:SSA(U.S)