Name
Josie
Meaning of Josie
Josie Name Origin

Feminine of Joseph.
Your Opinion About Josie Name
More About American Name : Josie
Josie is an English name of Hebrew origin. Josie is a variant form of the name Josepha (German). Josie is an English pet form of the name Josephine (French).


Diminutive form of Josephine. A notable bearer of this name was the first wife of Napoleon Bonaparte, Joséphine de Beauharnais (1763-1814).
Feminine of Joseph.
Famous Name Josie
Josie Janz
is an Australian netball player in the ANZ Championship, playing for the West Coast Fever. Works at the David Wirrpanda Foundation in the Dare to Dream program as the project officer. Josie began working at the foundation as a mentor for young Indigenous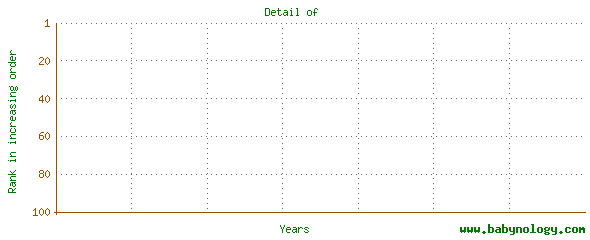 Source:SSA(U.S)