Name
Junior
Pronounciation
Meaning of Junior
Younger
Nickname For A Son Named After The Father .
Junior Name Origin

Your Opinion About Junior Name
More About American Name : Junior
Junior comes from the Latin origin.

Abbr. Jr.Used to distinguish a son from his father when they have the same given name.
Name is derived from the word 'iunior' meaning younger, young child.
Junior
Name also appears in following Origin(s):
English
Famous Name Junior
Junior Kwebiha
is a Ugandan cricketer. A right-handed batsman and right-arm medium pace bowler, he has played for the Uganda national cricket team since 2001. His matches include three first-class matches and seven List A matches. Kwebiha first played for Uganda in 2001

Jutahy Junior
is a political Brazilian , affiliated to the PSDB . Congressman Jutahy Jr. (PSDB) is one of the most influential lawmakers in Congress, as repeated surveys by DIAP (Inter-Parliamentary Advisory Department) and newspapers such as Folha de S. Paulo. Bahia, UFBA educated lawyer, has been Jutahy state legislator, Congressman Constituent State Secretary of Justice and Human Rights and Minister of Social Action, in which positions are highlighted because of its ethical and responsible behavior.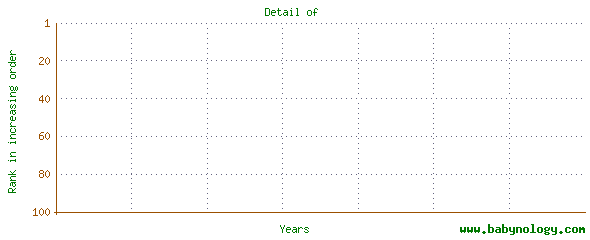 Source:SSA(U.S)