Name
Junior
Pronounciation
Meaning of Junior
Younger
Nickname For A Son Named After The Father .
Junior Name Origin

Your Opinion About Junior Name
More About American Name : Junior
Junior comes from the Latin origin.

Abbr. Jr.Used to distinguish a son from his father when they have the same given name.
Name is derived from the word 'iunior' meaning younger, young child.
Junior
Name also appears in following Origin(s):
English
Famous Name Junior
Junior Campbell
is a Scottish composer, songwriter and musician. He was a founding member, lead guitarist, piano player, and singer with the Scottish band, Marmalade.As a youngster, Campbell had a distinct unique style of guitar playing, whereby he played left-handed, wi

Walther Hermann Junior
is a Brazilian book writer about mind maps (a way of making notes). He is the inventor of "OleLas" study method (Open System Language Learning) - figuring on speeding up foreign languages learning by adult persons.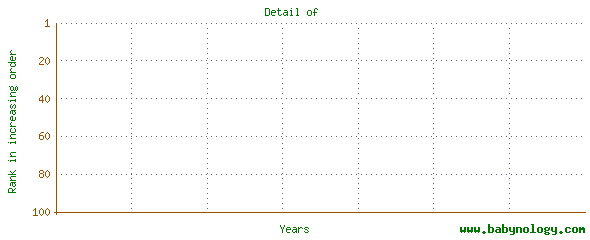 Source:SSA(U.S)