Name
Junior
Pronounciation
Meaning of Junior
Younger
Nickname For A Son Named After The Father .
Junior Name Origin

Your Opinion About Junior Name
More About American Name : Junior
Junior comes from the Latin origin.

Abbr. Jr.Used to distinguish a son from his father when they have the same given name.
Name is derived from the word 'iunior' meaning younger, young child.
Junior
Name also appears in following Origin(s):
English
Famous Name Junior
Junior Williams
is a Grenadian football player. He currently serves as midfielder for the Grenada national football team.

Joaquim Antonio (Callado) da Junior
was a Brazilian composer and flutist.Da Silva is considered one of the creators of the choro genre of music. His band, O Choro do Callado, used an ebony flute, two viols and a cavaquinho, and was noted for facility at improvisation. Da Silva wrote and co-authored many choroes, as a new way of interpreting modinhas, lundus, waltzes and polkas. His work was an inspiration to his friend and pupil, Viriato Figueira, and his friend and band member, the female composer Chiquinha Gonzaga.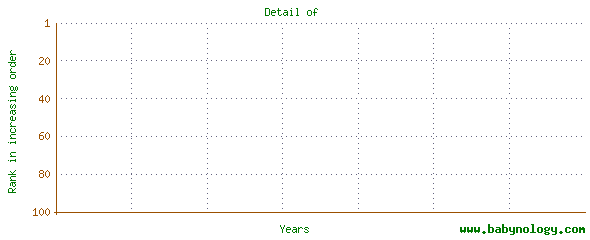 Source:SSA(U.S)