Name
Junior
Pronounciation
Meaning of Junior
Younger
Nickname For A Son Named After The Father .
Junior Name Origin

Your Opinion About Junior Name
More About American Name : Junior
Junior comes from the Latin origin.

Abbr. Jr.Used to distinguish a son from his father when they have the same given name.
Name is derived from the word 'iunior' meaning younger, young child.
Junior
Name also appears in following Origin(s):
English
Famous Name Junior
Junior Bent
is an English former professional footballer. He played as a forward.Bent began his career at Huddersfield Town, his hometown club, in 1987. He made 36 league appearances and scored six goals for the Terriers before joining Bristol City in 1990 for a £30,000 fee.

Kaizer Junior
is a South African football (soccer) striker for Premier Soccer League club Kaizer Chiefs.Motaung's goals overshadowed the higher profile players at Kaizer Chiefs this season and took 'Junior' out of the shadow of his illustrious father. Motaung's 12 goals have put him second in the standings for the 2006-07 Castle Premier Soccer League's Top Goal-scorer of the Year Award and on the periphery of selection to future Bafana Bafana squads. It has taken the former Under-23 international three seasons to break through to the highest level of the South African game. From his club debut in 2004, he just two starts in three full seasons - but in the 2006/07 campaign was suddenly elevated into the spotlight, where he quickly thrived. The quality of the 26-year-old Motaung's talent has made him an instant hero and also ended the doubts over his pedigree. It has also been a rare bright light in a mediocre season for Amakhosi.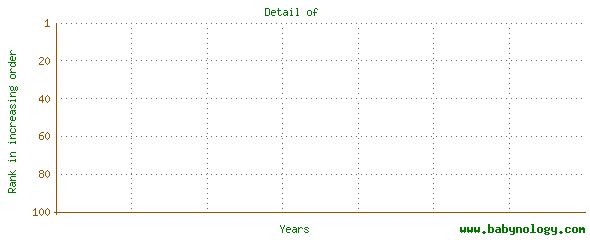 Source:SSA(U.S)