Name
Junior
Pronounciation
Meaning of Junior
Younger
Nickname For A Son Named After The Father .
Junior Name Origin

Your Opinion About Junior Name
More About American Name : Junior
Junior comes from the Latin origin.

Abbr. Jr.Used to distinguish a son from his father when they have the same given name.
Name is derived from the word 'iunior' meaning younger, young child.
Junior
Name also appears in following Origin(s):
English
Famous Name Junior
Junior Williams
is a Grenadian football player. He currently serves as midfielder for the Grenada national football team.

Carlos Alberto Junior
known as Carlinhos, is a footballer from Brazil who currently plays midfielder for FC Aarau in the Swiss Super League. He has not been given a squad number for the 2008-09 season.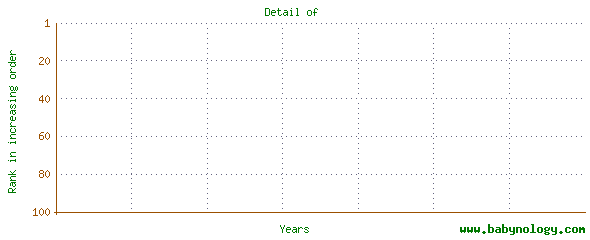 Source:SSA(U.S)