Name
Kim
Pronounciation
Meaning of Kim
Kim Name Origin

In Vietnamese origin it also means Golden.
Your Opinion About Kim Name
More About American Name : Kim
A short form of, or nickname for Kimberly .

Rudyard Kipling's 1901 tale of the horse trader and secret agent who introduces young Kim to the dangerous ways of espionage in 19th-century India.
In Vietnamese origin it also means Golden.
Kim is a Short from of Kim- names like Kimball or Kimberly. The name was first used by Rudyard Kipling as the title of his novel Kim. The masculine use was later overshadowed by the feminine, after the success of Edna Ferber's novel Showboat and the sub
Kim
Name also appears in following Origin(s):
Welsh
,
Anglo Saxon
,
English
,
Vietnamese
Famous Name Kim
Kim Kun-Hoan
a South Korean football player currently playing for Yokohama F. Marinos in Japan's J. League. He is a member of the South Korea team for the 2008 Summer Olympic finals.

Hae-Jong Kim
was a Korean-American Bishop of the United Methodist Church, elected in 1992, who resigned as a bishop in 2005.He also began pastoral ministry in 1964, serving various types of churches in the Northern New Jersey Annual Conference of the Methodist Church,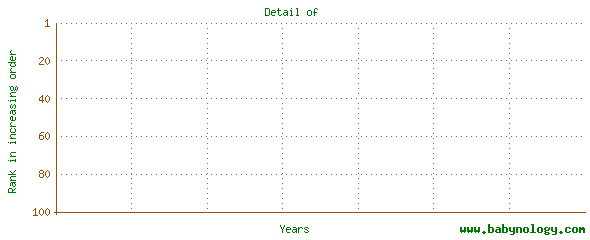 Source:SSA(U.S)