Name
Kim
Pronounciation
Meaning of Kim
Kim Name Origin

In Vietnamese origin it also means Golden.
Your Opinion About Kim Name
More About American Name : Kim
A short form of, or nickname for Kimberly .

Rudyard Kipling's 1901 tale of the horse trader and secret agent who introduces young Kim to the dangerous ways of espionage in 19th-century India.
In Vietnamese origin it also means Golden.
Kim is a Short from of Kim- names like Kimball or Kimberly. The name was first used by Rudyard Kipling as the title of his novel Kim. The masculine use was later overshadowed by the feminine, after the success of Edna Ferber's novel Showboat and the sub
Kim
Name also appears in following Origin(s):
Welsh
,
Anglo Saxon
,
English
,
Vietnamese
Famous Name Kim
Kim Carr
is an Australian politician. He has been an Australian Labor Party member of the Australian Senate since April 1993, representing the state of Victoria. He was elected to the Senate at the March 1993 election, and was due to take his seat on 1 July. When

Tae-Shik Kim
is a former boxer from South Korea. In 1980, Kim became the WBA Flyweight champion with a 2 round KO win over Luis Ibarra. He defended the belt once before losing it to Peter Mathebula by a controversial 2-1 decision in the same year.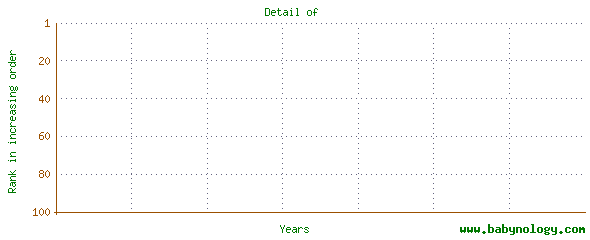 Source:SSA(U.S)