Name
Ophelia
Pronounciation
Meaning of Ophelia
Ophelia Name Origin

Ophelia Named Personality/Celebrity
Your Opinion About Ophelia Name
More About American Name : Ophelia
Ophelia's origin is Old Greek, and its use, English, German, and Italian. The name is derived either from the Greek 'ophelos' or 'ophis' and its meaning is "help".

Ophelia is a main character in Shakespeare's tragic play "Hamlet" who dies by drowning while in a state of delirium and mental torment. Ophelia has since become a symbol of angst for teenage girls.


From the Greek "ophelos" meaning "help"
Ophelia
Name also appears in following Origin(s):
English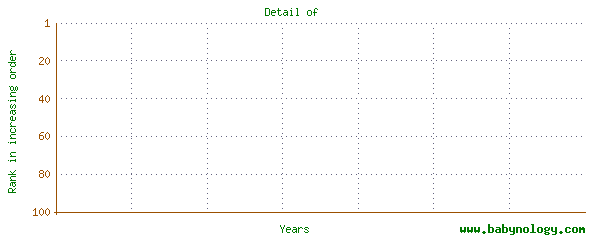 Source:SSA(U.S)