Name
Piper
Pronounciation
Meaning of Piper
Flute Player
A Young Dove
Piper Name Origin

Your Opinion About Piper Name
More About American Name : Piper
The girl's name Piper also used as boy's name Piper, is of Old English origin, and its meaning is "pipe player". Occupational name.

"Piper" is also a synonym for a squab, particularly that of a dove or pigeon.
Famous Name Piper
Piper Gilles
is an American ice dancer. With partner Zachary Donahue, she is the 2009 & 2010 U.S. junior bronze medalist. From 2004 from 2008, she competed with Timothy McKernan. They began competing on the Intermediate level in 2004. During their career, they were th

Billie Piper
is an award-winning English actress and pop singer. She was originally named Lianne Piper, but her parents decided later that they would choose Billie.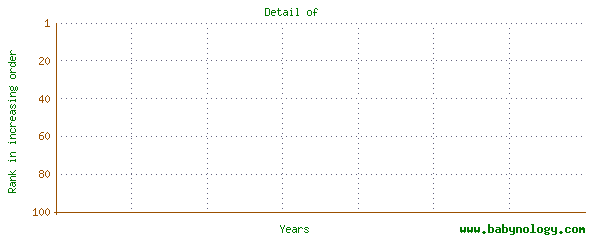 Source:SSA(U.S)