Name
Tami
Pronounciation
Meaning of Tami
Tami Name Origin

Your Opinion About Tami Name
More About American Name : Tami
Tami is of Hebrew origin and it is used mainly in the English language. Tami is a pet form of the English, German, Hungarian, and Russian Tamara. Its meaning is "palm tree, date palm."
Abbreviation of Thomasina and Tamara.
Tami
Name also appears in following Origin(s):
Vietnamese
,
Aramaic
,
Hindu
,
German
,
Hungarian
,
Russian
,
Aramaic
Famous Name Tami
Tami Whitlinger
is a former professional tennis player from the United States.Prior to turning professional, Whitlinger was a two-time All-American at Stanford University. Her first tournament victory as a professional came in 1989 at a USTA Circuit event in Greensboro, North Carolina. Her best result at a Grand Slam event was at the French Open in 1991, where she reached the fourth round. Her career-high singles ranking was World No. 47.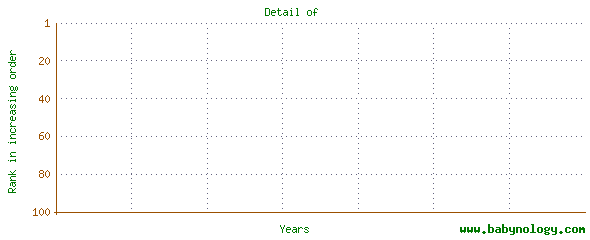 Source:SSA(U.S)