Name
Tami
Pronounciation
Meaning of Tami
Tami Name Origin

Your Opinion About Tami Name
More About American Name : Tami
Tami is of Hebrew origin and it is used mainly in the English language. Tami is a pet form of the English, German, Hungarian, and Russian Tamara. Its meaning is "palm tree, date palm."
Abbreviation of Thomasina and Tamara.
Tami
Name also appears in following Origin(s):
Vietnamese
,
Aramaic
,
Hindu
,
German
,
Hungarian
,
Russian
,
Aramaic
Famous Name Tami
Tami Chynn
a singer, songwriter and dancer from Kingston, Jamaica.Before pursuing music, she toured with fellow Jamaican artist Shaggy as a back up dancer on his Caught Red Handed Tour. In early 2005 she travelled to Los Angeles,California, USA to perform for Universal Mowtown Records and in May she was signed to the major label,at age 24, for a four album deal[6]. Before releasing her debut album in the US she appeared in recordings with international Reggae stars Sean Paul on his album The Trinity for the track "All on Me", Beenie Man and Lady Saw[7].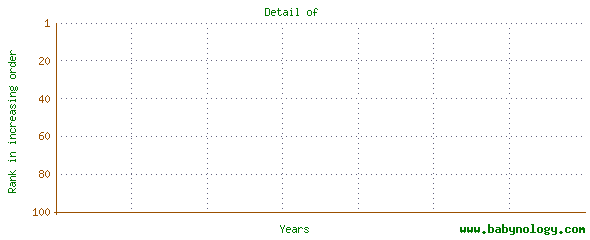 Source:SSA(U.S)