Name
Zachary
Pronounciation
Meaning of Zachary
Zachary Name Origin

Your Opinion About Zachary Name
More About American Name : Zachary
Zachary is an English form of the name Zechariah. It is in use as both a surname and a first name.

Zechariah was the name of many characters in the Old Testament, including the prophet Zechariah, the author of the Book of Zechariah.
English cognate of the Ecclesiastic Late Latin and Ecclesiastic Greek Zacharias (remembrance of the Lord), which is from the Hebrew Zecharya, a derivative of zĕcharyah (God remembers, memory).
Zachary
Name also appears in following Origin(s):
Hebrew
,
English
Famous Name Zachary
Zachary Randolph
is an American professional basketball player currently with the New York Knicks of the NBA.Randolph grew up in Marion, Indiana and attended Marion High School, where his coach was Moe Smedley. Zach was mentored by Craig Moore, a teacher at Marion, since he was 12, they are still great friends today. As a sophomore, he helped lead the Marion Giants to the class 4A championship game. As a senior, he again led his team to the state championship game in which Marion High School won its seventh state basketball championship. He finished second in Indiana's 'Mr. Basketball' voting that year, closely behind Jared Jeffries, who coincidentally played for the team that the Giants beat in the state championship game that year.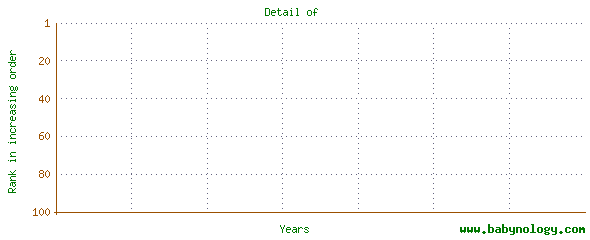 Source:SSA(U.S)