Name
Zachary
Pronounciation
Meaning of Zachary
Zachary Name Origin

Your Opinion About Zachary Name
More About American Name : Zachary
Zachary is an English form of the name Zechariah. It is in use as both a surname and a first name.

Zechariah was the name of many characters in the Old Testament, including the prophet Zechariah, the author of the Book of Zechariah.
English cognate of the Ecclesiastic Late Latin and Ecclesiastic Greek Zacharias (remembrance of the Lord), which is from the Hebrew Zecharya, a derivative of zĕcharyah (God remembers, memory).
Zachary
Name also appears in following Origin(s):
Hebrew
,
English
Famous Name Zachary
Zachary Parise
Zach was drafted 17th overall (1st round) in the 2003 NHL draft by the New Jersey Devils. His father J.P. Parise is a retired ice hockey player and his brother Jordan Parise is currently a goaltender on the American Hockey League's Lowell Devils. He is a natural center but currently plays left wing for the New Jersey Devils on the first line with teammates Patrik Elias and Jamie Langenbrunner. He spent last season playing left wing on the second line, with rookie Travis Zajac and Jamie Langenbrunner, which is commonly referred as the PLZ line, or ZZ Pop (ZZ for Zach and Zajac, Pop for Langenbrunner, the vet on the line) by Devils fans.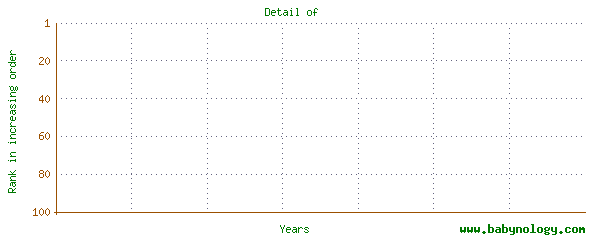 Source:SSA(U.S)