Name
Zachary
Pronounciation
Meaning of Zachary
Zachary Name Origin

Your Opinion About Zachary Name
More About American Name : Zachary
Zachary is an English form of the name Zechariah. It is in use as both a surname and a first name.

Zechariah was the name of many characters in the Old Testament, including the prophet Zechariah, the author of the Book of Zechariah.
English cognate of the Ecclesiastic Late Latin and Ecclesiastic Greek Zacharias (remembrance of the Lord), which is from the Hebrew Zecharya, a derivative of zĕcharyah (God remembers, memory).
Zachary
Name also appears in following Origin(s):
Hebrew
,
English
Famous Name Zachary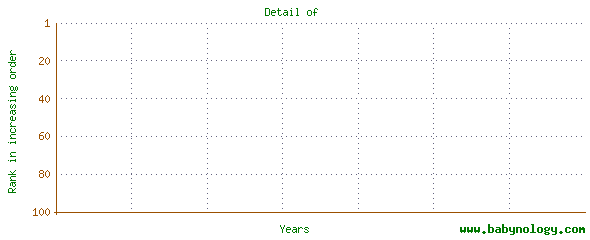 Source:SSA(U.S)