Name
Tina
Pronounciation
Meaning of Tina
Tina Name Origin

A CHILD OF GOD AND A WOMAN OF GOD.
Your Opinion About Tina Name
More About American Name : Tina
The girl's name Tina is of Latin, Greek and German origin. Name ending, particularly of Christina, used as an independent name and in combination with other names.




Short form of Christina (a Christian, a follower of Christ), Tina is also bestowed as an independent given name.
Tina is also a German variation of the English Katherine.
A CHILD OF GOD AND A WOMAN OF GOD.
Tina a short name of Christine and Christina.This was the name of an early legendary saint who was tormented her pagan father. It was also borne a 17th-century swedish queen and patron the arts who gave up her crown in order to become a Roman Catholic.
Famous Name Tina
Tina Fey
is an American writer, comedian, actress, and producer. Fey is best known for her work on Mean Girls, Saturday Night Live, her impersonation of Alaskan Governor and 2008 Republican vice-presidential candidate Sarah Palin, and her work on 30 Rock, a situa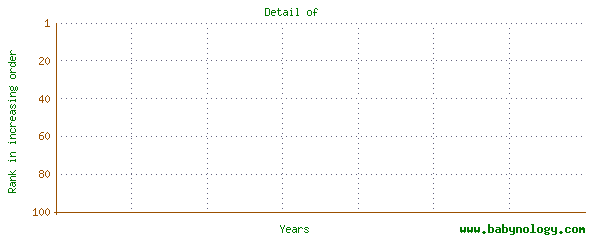 Source:SSA(U.S)